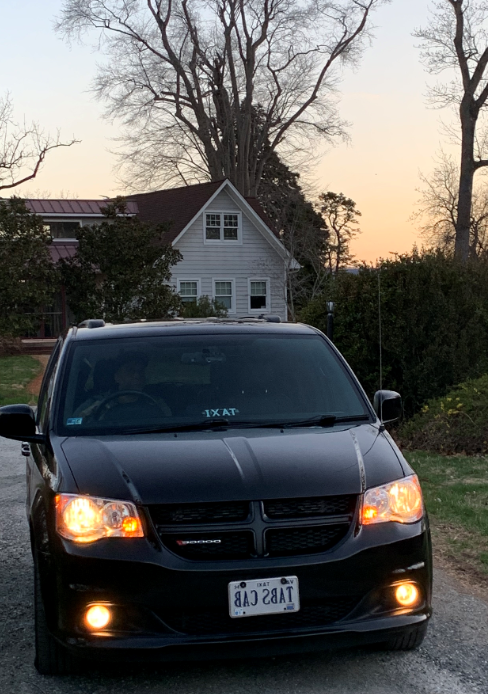 We are a private shuttle service in Amherst County, VA that delivers services to small businesses and colleges in the local area. As former VCCA Staff, We are lifetime residents of Amherst County. We bring you reliable transportation, reasonable rates and "Service with a Smile".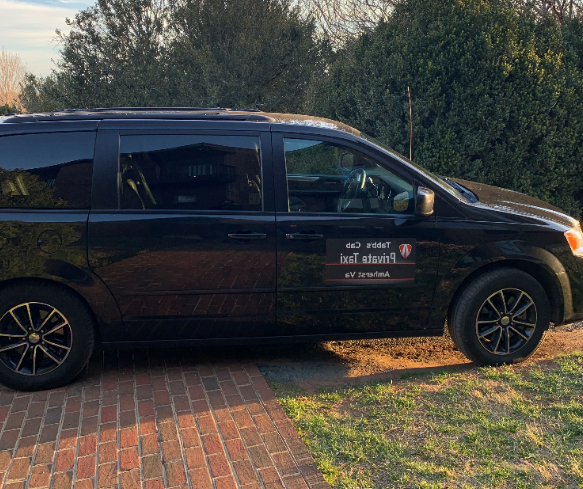 Cora Tabb has worked at the VCCA for about 24 years. Before that she spent 7 years babysitting VCCA's first director's children. She started working at the VCCA from 1986 and until 2009. Over the years she has met a lot of wonderful years getting to know various Fellows and is very happy to get the chance to carry on.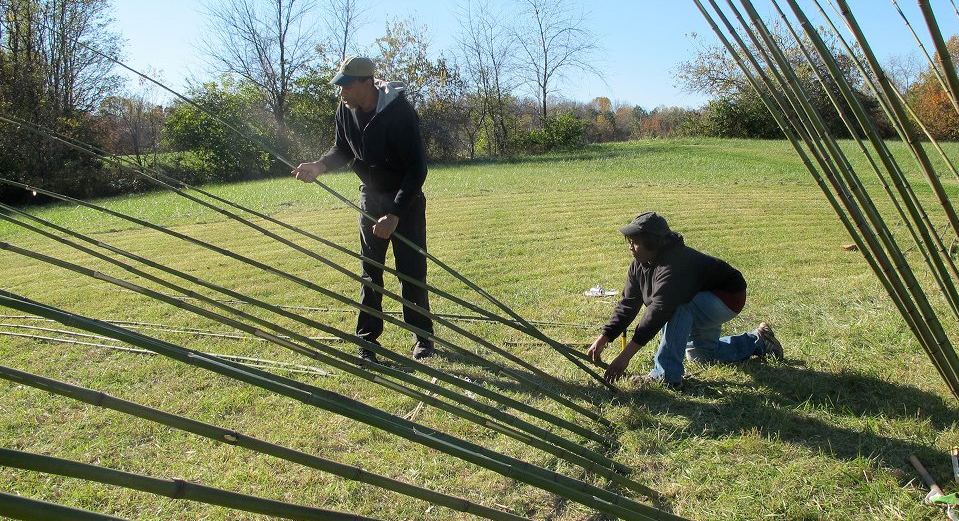 Her husband Charles Tabb, is a self employed painter and co-owner of Tabb's Cab. He has done a lot of self employment work at the VCCA for the last 24 years.